Protect your business from 99% of cybersecurity threats with Cyber Essentials Certification.
Get Cyber Essentials Certified and start protecting your infrastructure, network and data from cybersecurity threats with the government-backed scheme.
Are you prepared for your assessment?
Download your free Cyber Essentials Checklist.
Enter your details to download your Cyber Essentials Checklist
Put your business on the path to Cyber Essentials Certification. Download this checklist to discover the key measures you need in place to pass the assessment.
Firewall set-up and settings
Secure configuration set-up
User access controls
Malware Protection
Security update management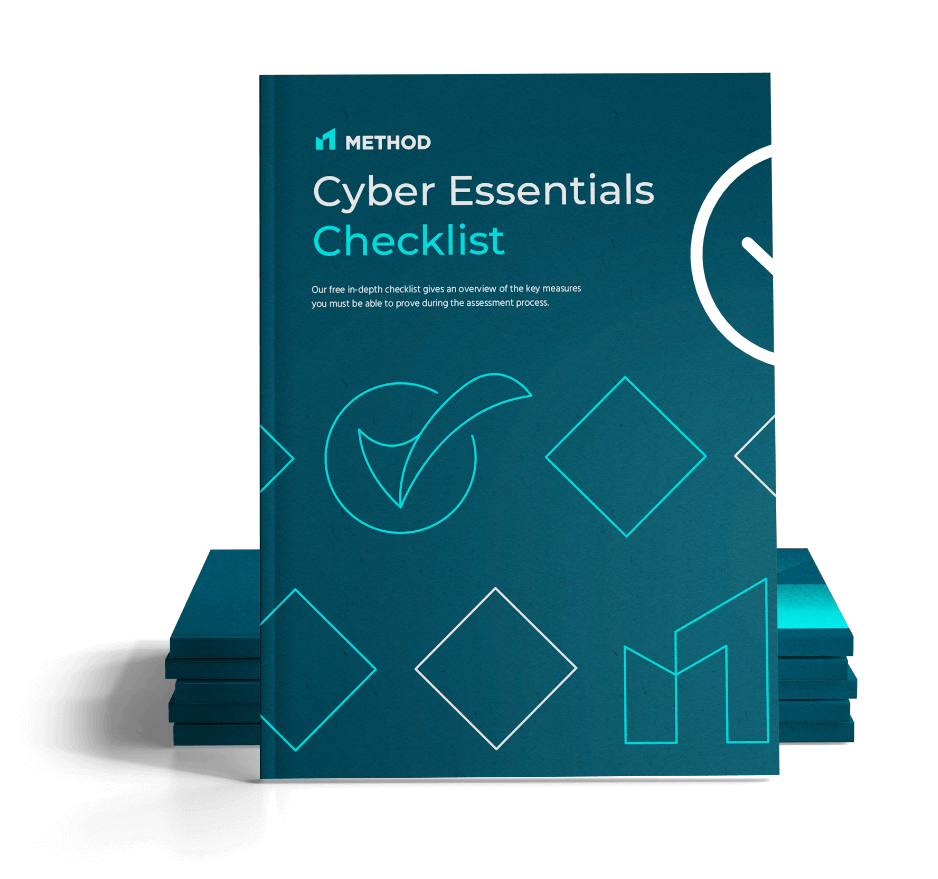 Method IT is one of a handful of companies that meet the strict criteria to be an approved Cyber Essentials Certification Body.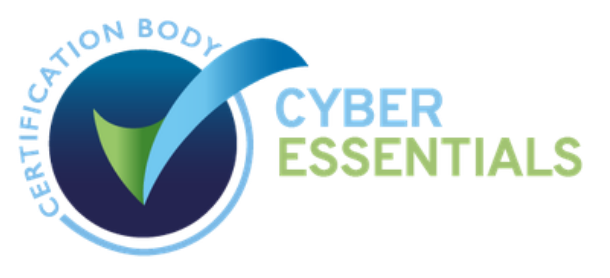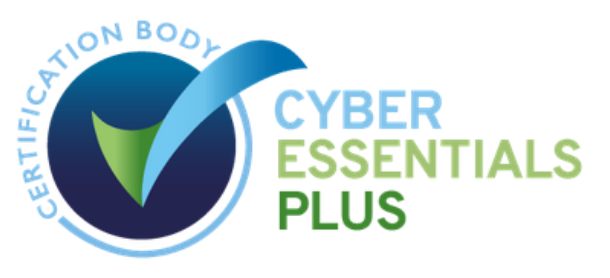 After the successful merger of two major firms, we needed an effective IT strategy to harmonise our infrastructure. We chose Method and they didn't disappoint – carrying out the work on time and on budget; with minimal disruption to the business.
Interested in learning more about Cyber Essentials certification?
Book a free 15-minute consultation with one of our experts. As a Cyber Essentials Certification Body, Method is well placed to help.