Business Cyber Security

in Essex & London
Find out more about our bespoke IT security services or get a tailored quote right now.
You've worked too hard to grow your business and build an excellent reputation to let cybersecurity breaches jeopardise everything. That's why we provide a reassuringly comprehensive, proactive and constantly evolving IT security solution that upgrades your business defences, creates a continuity plan in case of disaster and keeps your business ahead of the curve.
No company is immune from cyber attacks, but we'll make sure you're prepared to identify, neutralise and recover from any threat.
We have an excellent record of meeting business IT security needs across Essex, London and the South East. Whether you want to work with us exclusively or have us work alongside your in-house IT departments, we are here to help.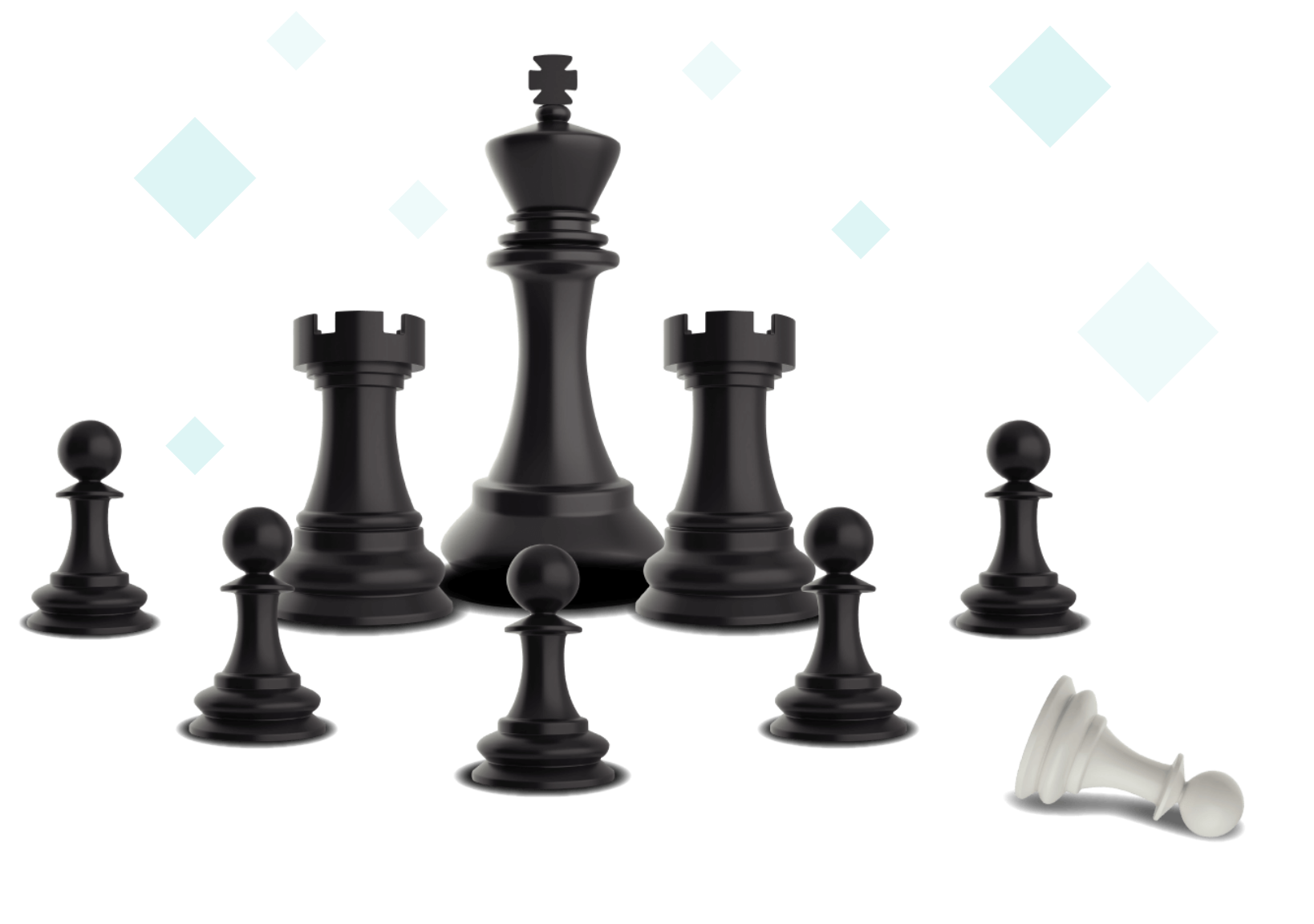 Why choose Method as your IT Security provider?
There are many reasons to choose Method and our cyber security services. Here are some of our clients' favourites:
24/7 monitoring to keep your business constantly protected
24/7 monitoring to keep your business constantly protected
Audits to identify and fix existing vulnerabilities
Audits to identify and fix existing vulnerabilities
Disaster recovery means critical information is always retrievable
Disaster recovery means critical information is always retrievable
Cybersecurity experts are on-hand 24/7/365
Cybersecurity experts are on-hand 24/7/365
Education programmes for staff on all the latest threats
Education programmes for staff on all the latest threats
Exceptional customer support
Exceptional customer support
Cybersecurity
With threats continuing to increase, adapt and intensify, no business is immune to cyber security attacks. But with Method's cyber security expertise behind you, your business will be prepared to detect any threats, defend them successfully, and recover quickly. Whatever happens, you're protected.
IT Security Monitoring
A proactive approach is the best defence against cybersecurity threats. Our round-the-clock IT security monitoring will detect and deal with any attacks before they threaten your business. You're always one step ahead of the attackers.
IT Systems Protection
Information is the lifeblood of your company and the one thing above all your IT security systems should protect. Through email screening, managed firewalls and anti-virus software, we make safeguarding your assets a top priority. Should the worst happen, our IT system recovery service means everything is backed up and easily retrievable.
Ransomware Incident Response
When cyberattacks are detected, we act fast. Our ransomware incident response service acts instantly to counter threats to your data and eliminates internal and external risks before your IT ecosystem is breached. Even the most sophisticated attacks are no match for our incident response service.
Cyber Essentials
Displaying a responsible approach to data security is a must for any business. We ensure you meet GDPR and other regulatory standards, and can even help you gain accreditation with the government-backed Cyber Essentials scheme. In doing so, you'll increase trust in your business and avoid significant fines.
Apply for Cyber Essentials Certification
Method is proud to be an accredited Certification Body that can provide your business with Cyber Essentials and Cyber Essentials Plus certifications. Protect your company and your clients from cyber-attacks.
Being a Cyber Advisor Scheme Assured Provider, we are able to demonstrate our technical skill and advise customers on what they need technically in order for them to ensure they meet the standards of Cyber Essentials.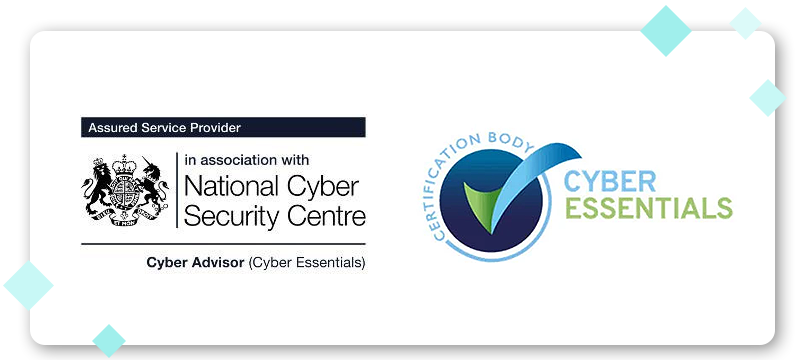 0
Reactive Tickets
Closed
5.3
Seconds Average
Answer Time
Download our eBook
Everything you need to know about Cyber Essentials certification
Learn how to protect your business from 99% of cybersecurity threats with the government-backed Cyber Essentials Certification scheme.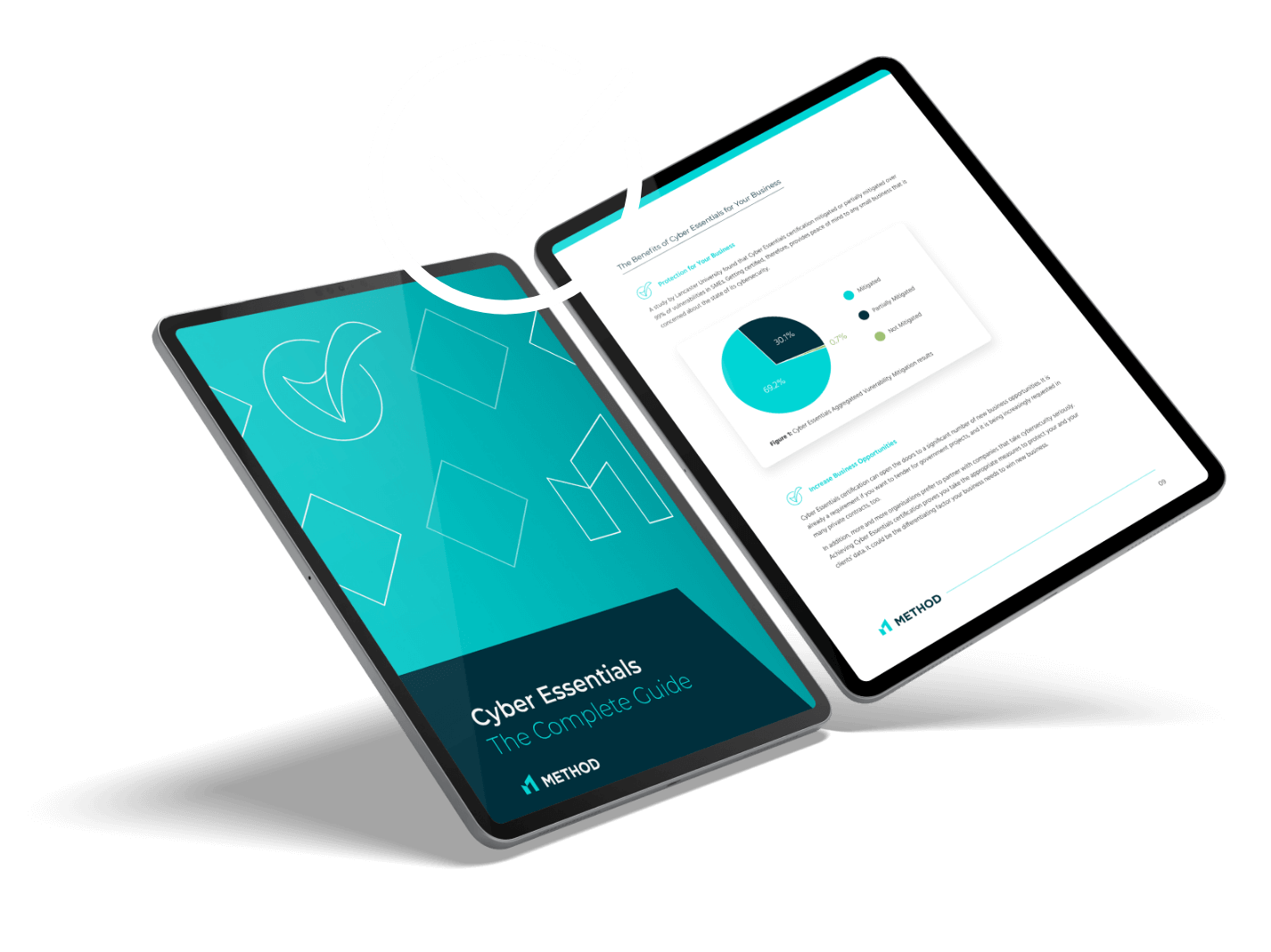 How can we help you protect against malware?
Falling victim to phishing attacks means sensitive data could be extracted from your machines and viruses could spread on your systems or networks. We can ensure your devices are fully equipped with the latest anti-virus software, anti-spam filters and firewalls to help protect you against these threats. We also offer end-user education to ensure your staff are aware of the dangers of cyber breaches. Our technicians will manage the latest security updates and patches for your operating systems, application and web browsers, and can offer a range of business continuity solutions to prepare you for cybersecurity breaches that are out of your control.
How can you ensure ongoing IT compliance with legislation?
The key to securing systems is a corporate risk assessment. We can provide a comprehensive analysis of the organisational risks associated with your existing IT infrastructure. We can identify information security risks and suggest security measures that will limit the impact on your business should anything happen and minimise the possibility of occurrence altogether. As a result, a good risk profile means reduced insurance and ensures compliance with legislative and regulatory requirements. Ongoing reviews can also take place to ensure continued protection and peace of mind.
What is an Information Asset Review and what is the benefit?
Undertaking Information Asset Classification gives your business a clear picture of its information assets and their value. We can review these assets, what it would take to protect your business information and determine if any controls need to be implemented.
Do I need an IT strategy to improve my cyber security?
Protecting your company starts with an effective IT security strategy. Our experienced technicians have helped businesses and organisations large and small implement strategies that improve cybersecurity, minimise risk and help keep business operations running smoothly. We identify potential risks and create a plan in line with your business needs, ensuring solutions are put in place across the company to increase resilience against imminent and future threats.
Can I prevent ransomware attacks?
Ransomware and malware attacks are unfortunately commonplace in today's cyberspace and the reality of attacks means that the occurrence of a security issue is down to 'when' not 'if'. Fortunately, there are several ways to increase your company's resilience to such incidents. From minimising risk by monitoring your entire IT system to fast recovery rates through online backup and business continuity services, our team can consult with you to make your IT infrastructure less penetrable and protect your sensitive data. We can also help you recover your encrypted files should you have already fallen victim to a cyber attack.
Why is business continuity important to my IT strategy?
Keeping your business running in the face of disasters or outages and having quick recovery systems in place is crucial in keeping disruption to a minimum. Our technicians can identify areas of your existing infrastructure that could leave your company vulnerable in events such as these, as well as plan and implement technology such as online backup that could reduce or eliminate the impact.
Back to top